Why are we here?
We want the community of software developers to reflect the diversity of our society
Ruby vs. Rails
| Ruby is a Language | Rails is a Framework |
| --- | --- |
| | |
Ruby: programming language
Object oriented
General purpose
Rails: web application framework
Database agnostic
Built using the Ruby Language
History

37signals
2004 - first released as open source
2007 - shipped with Mac OS 10.5 "Leopard"
The Rails Philosophy
Opinionated
Convention over configuration
DRY (Don't Repeat Yourself)

less code means it's easier to maintain & modify

Test Driven Development (TDD)
Minimal code - maximal effect
Agile development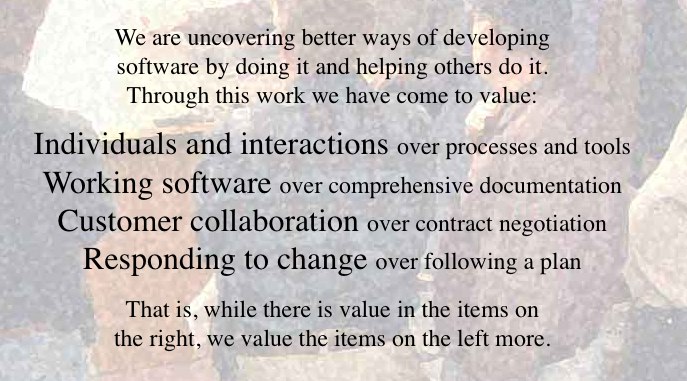 Pair programming
Test-driven or Behavior-driven development
Goal:
By the end of the day, you will have built and deployed a web application - live on the internet!
Don't be shy!
Ask questions!
TAs and teachers are here to help
What will you learn today?
Ruby

understanding the Ruby programming language

Rails

learn tools and patterns for building web apps in Ruby on Rails
/
#